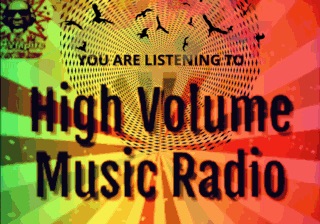 Based out of Houston, Texas, this radio station features Minneapolis Music Mondays, Independent Music Wednesdays and more great daily shows.
Indie  Music Artists can submit here: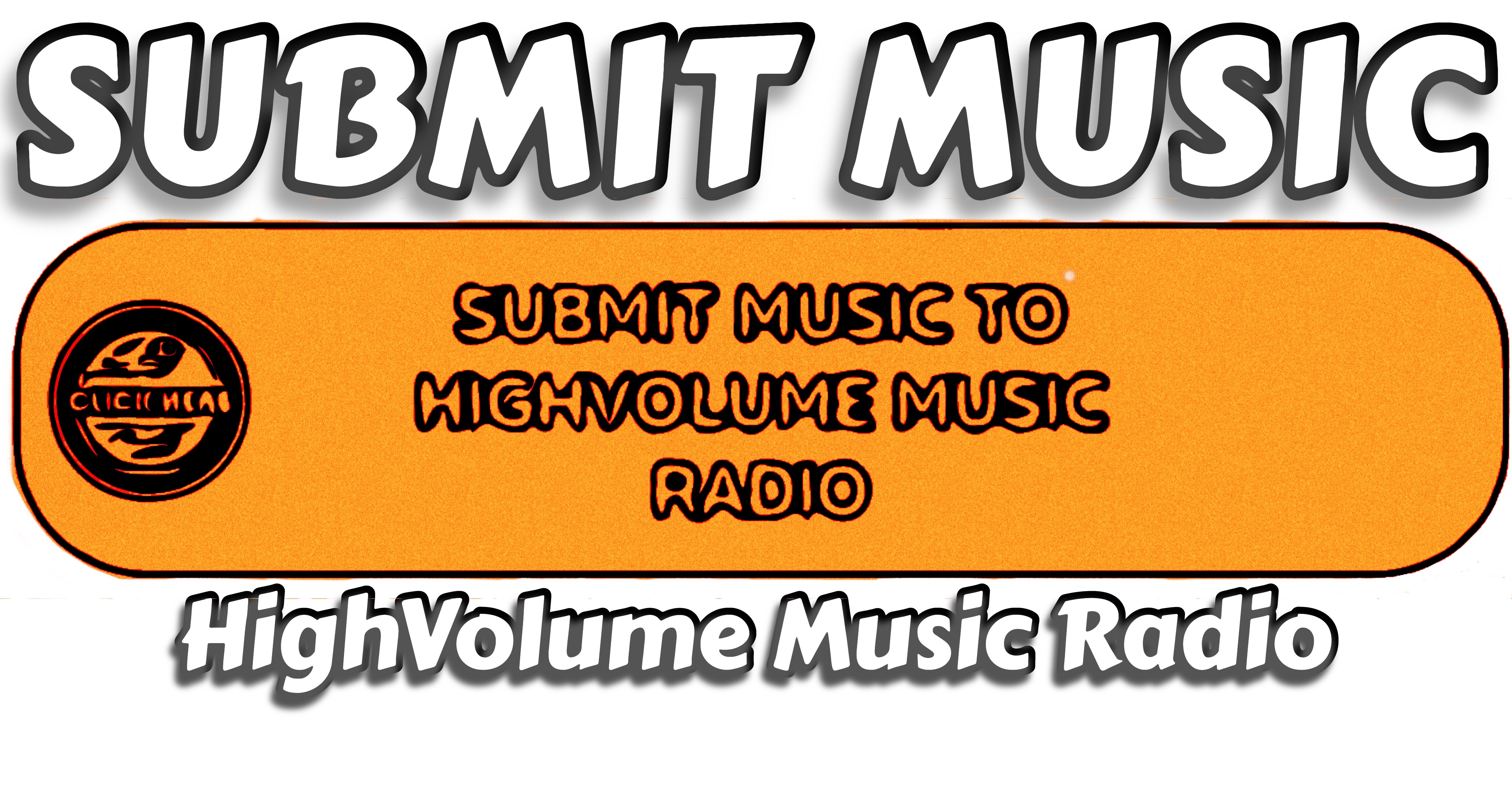 Or send a quality mastered mp3 file directly.  via email.
EMAIL

Join Ant Boogie and crew throwing down the funky vibes, old and new.
You can hear the shows via their website or download app here:
HVMR
Tune in & Boogie Down!
Featuring Popular and New emerging music artists.