SYNC OPPS
1) -  Carita Miller      

DO NOT SEND DEMOS
 SEE MUSIC BRIEF:
. ⤵.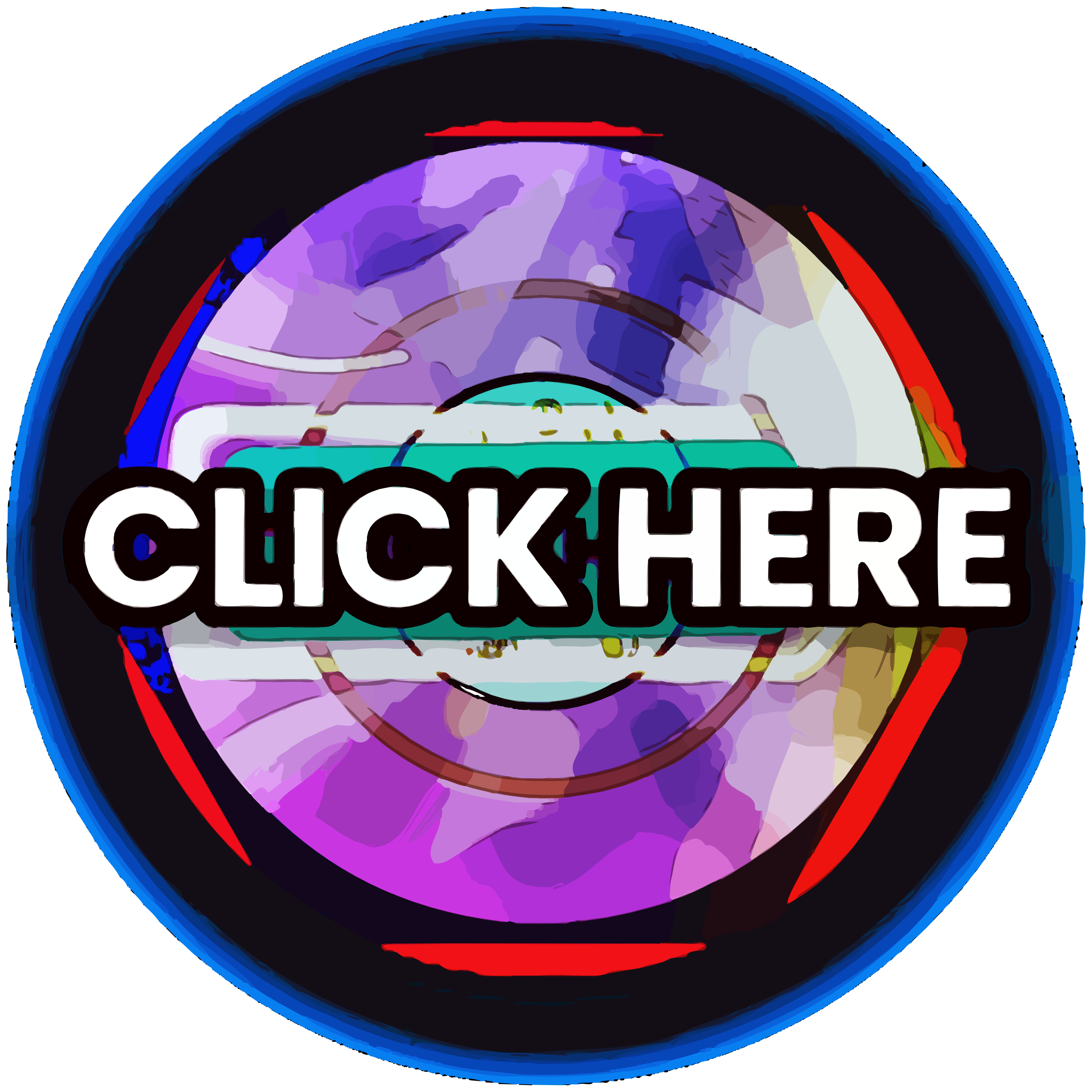 2) -  Mikita Nelson
Read below for sync requirements then submit below.  
All genres are welcome.
 I'm seeking production/beats for a COMMERCIAL artist. 
(No Slow tracks!)
✅Make sure your tracks have at least a pre-mix if you're not able to have them fully mixed. 
⛔️Exclusive, unreleased tracks only!!
(ie; NO Beatstars, YouTube, Spotify, or any other marketplace).
Make sure to include your contact information above the upload file link!
. ⤵.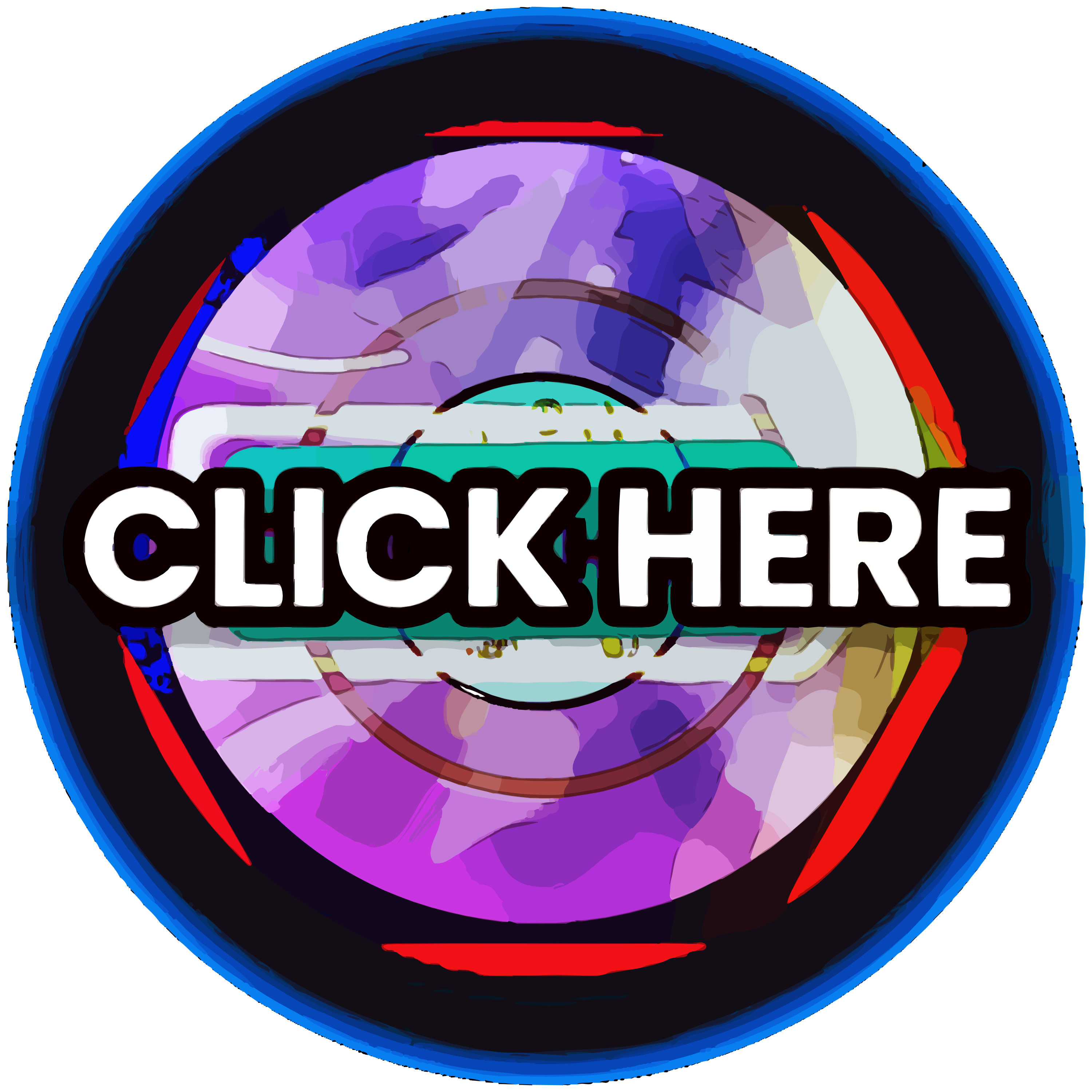 __________________
3) - Candace Kéo
Looking for female identifying producers, vocalists, and songwriters (bonus if you can do all 3) for the following project:
90s inspired Grunge Rock/Indie Synth pop sync songs. Paying gig! Email me your name, links to music and social handles (optional).
. ⤵.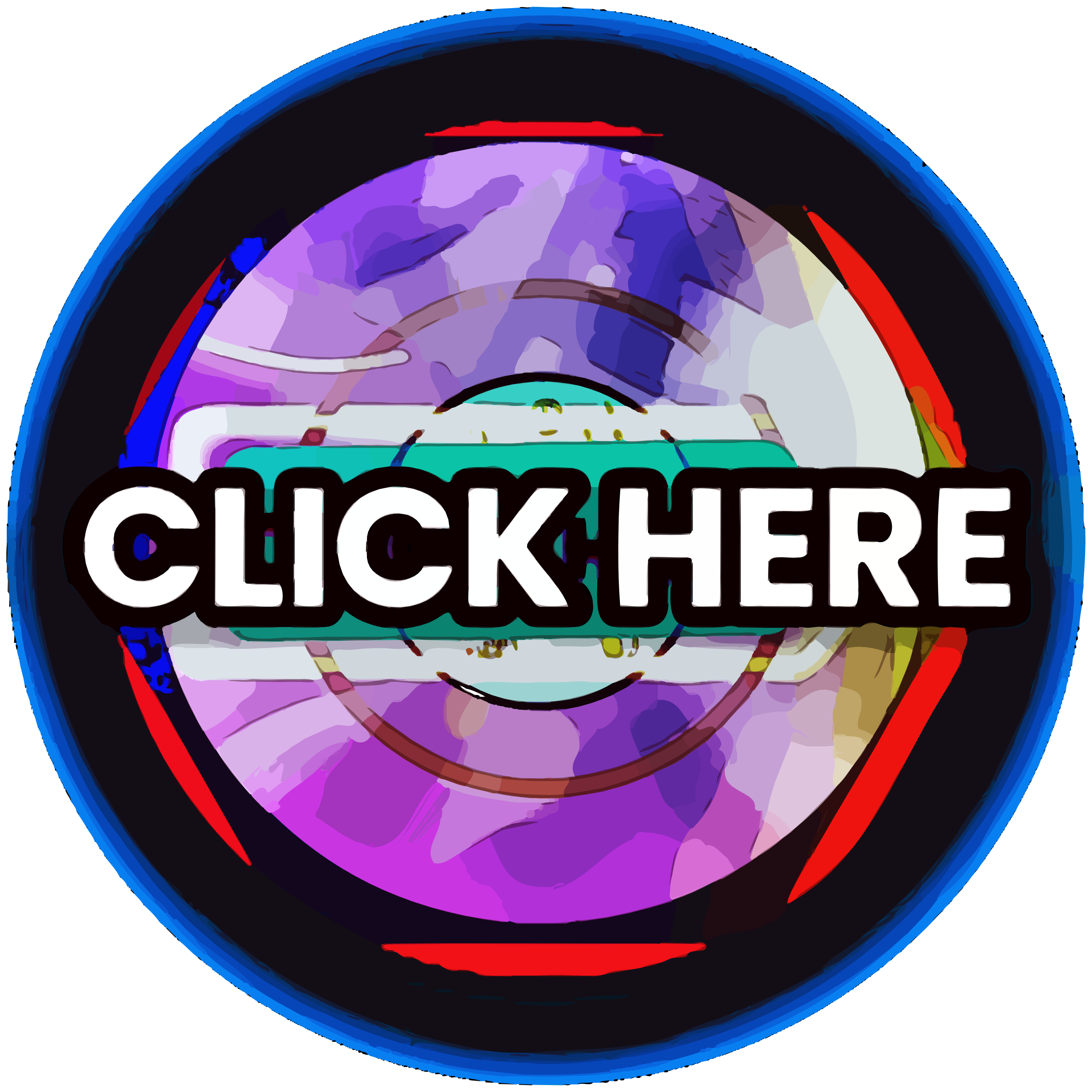 __________________
4) - Kasey Barros
FOR FEMALE/NON-BINARY SUBMIT
TRAILER MUSIC ONLY!
Do's:
Send me your music if you are a female identifying or non-binary trailer composer
Submit up to 3 links of your material. Here are some examples of what to include: streamable track playlist (ex. Spotify/DISCO/SoundCloud), your composer reel, website, etc.
Introduce yourself // tell me about your music background
Mention any sync placements you've had in the past (it's totally okay if you don't have any)
Be patient while our team reviews your material
Don'ts:
Send non-trailer music (this opportunity is strictly for trailer music)
Submit multiple times
Send more than 3 separate links
SERIOUS INQUIRIES ONLY
5) - BODEGA Sync:
❗️READ BRIEF LISTED ON THEIR SITE FIRST❗️